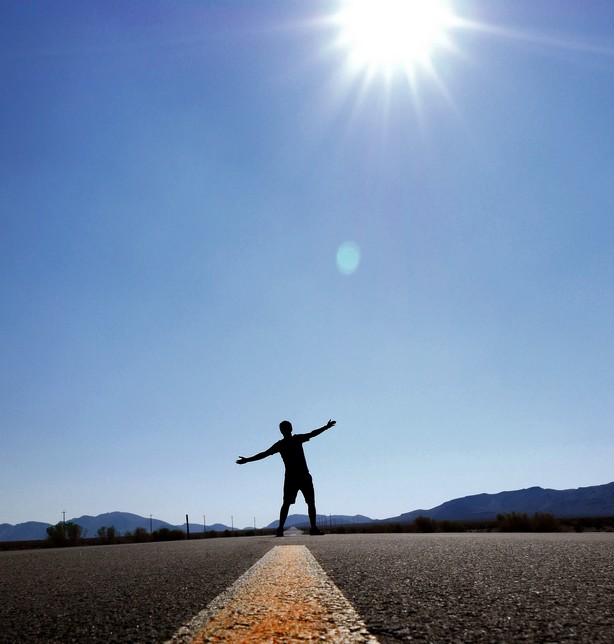 Romain Premaz
IT Engineer //
Specialized in Innovation Management
Team player, hands-on, enterprising, start-up minded professional.
I have numerous experiences in project management / in designing, prototyping and developing innovative product.
Drone pilot – budding photographer – tech-savvy – business enthusiast – curious – creative – moto/MTB rider
Education
Professional experience
ANNECY, FR // WWW.UNIV-SMB.FR
Project Management
Wordpress & Web
PHP, SQL
HTML, CSS, JS
Tutoring & teaching at different levels: Bachelor (1st to 3rd year) & University Degree
Annecy, FR // www.inventhys.com
Connected objects
Strategy consulting
Product Mgmt
Mobile app
Cloud app
Inventhys helps Large Accounts and Start-Ups design & develop their Connected Objects. Our expertise includes Product Strategy, Design and Development, as well as Mobile App & Cloud App development
Homesweethome, FR // Freelance
Business analysis
Design
Web marketing
Project mgmt
Manager/developer (or co-dev) of professional Websites 🙂
Geneva, CH // www.emakina.ch
Project mgmt
Business analysis
IT Infrastructure
Customer relations
Management of the Digital Environment of a Key Account (150Md$)
Grenoble, FR // www.schneider-electric.com
Marketing studies
Innovation through usage
Product strategy
Product dev
Studies for a new awesome product using the Internet of Things
Thyez, FR // www.waouh.cool
Brand strategy
Marketing
Design
Drone piloting
3D proto
Creator of a new brand/ business: aerial filming using RC drones
Grenoble, FR // MyPrettyCV
Design
Business plan
Entrepreneurship
Teamwork
Wanna have a 100% stylish custom-made resume? Here we are!
Grenoble, FR // www.grenoble-em.com
Fields: Open Information Systems (Open IS), Big Data, Data Mining
Bucharest, RO // www.freescale.com
Script dev
Virtual switching
Networking
KVM
Perf analysis
Virtual switching & performance analysis on Freescale platforms
Romain Landry – 8pics
" Romain a su s'approprier sa mission de création d'une nouvelle activité au sein de notre agence de communication avec un enthousiasme communicatif, un investissement à 100%. Professionnel et autonome, il a solidement mis en place les fondations de ce nouveau business et a su à la fin de sa mission transmettre les connaissances acquises et les actions à mener pour continuer ses travaux.

Lors de son passage chez 8pics, nous avons particulièrement apprécié sa rationalité face aux choix, son attitude responsable dans le respect du budget et sa capacité de passer des sujets techniques aux sujets commerciaux avec la même aisance. "
Via Linkedin
Yannick Chatelain – Grenoble Ecole de Management
" Digital Natif, la double compétence Ingénieur-Esc de Romain vient compléter une solide expérience tant en association au sein de notre institution, qu'en entreprise dans le domaine du Web, et ce, en France comme à l'étranger.

Entrepreneur et professionnel d'ores et déjà reconnu. Formé au digital marketing à GEM, son cursus (théorique et pratique) sa personnalité enthousiaste, créative, engagée, le dote d'une grande agilité dans le domaine complexe du digital.

Romain saura ainsi être l'interface parfaite de votre entreprise entre la technique, la finance, le marketing et en mesure de piloter et de manager des projets dans leur globalité. Je recommande Romain aux structures engagées ou souhaitant s'engager dans une démarche digital efficiente et maîtrisée. "
Via Linkedin